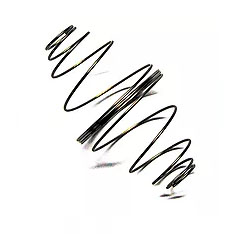 The wire is spiraled on the same axis.Reeds are widely used, including automotive motors, medical instruments, mobile phones and electronic devices.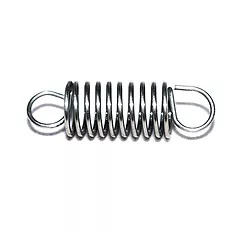 They are attached at both ends to other components. They absorb and store energy as well as create a resistance to a pulling force. Extension springs apply in garage door assembles carburetor, trampolines, washing devices and toys, etc.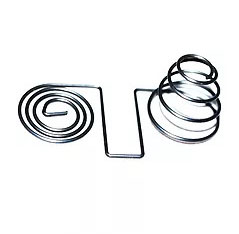 They are hlical springs that exert a torque or rotary force. They are commonly used in clothes pins, clipboards, swing-down tailgates and garage doors.